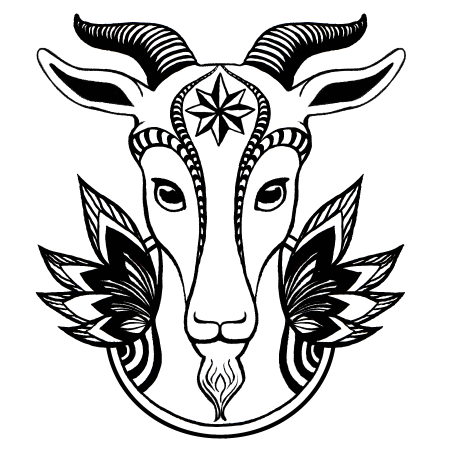 Geyikbayiri is one of the best climbing spots in Europe! Although it's located only 20 minutes from Antalya, in Geyikbayiri, you'll feel like you're in countryside Turkey. Here it's not just about climbing though, it's also about how you spend your rest days!
In Geyikbayiri there are more than 1300 climbing routes from 5a to 8c+. The easy and more difficult routes are all close to each other. The style of limestone climbing is very diverse; you can find overhanging walls, vertical walls and slab climbing. Whether you are a beginner or an experienced climber you certainly won't get bored!

The prime climbing season runs from October through April, though there are climbable areas year-round. All routes are well bolted with glue bolts. A rope of minimum 80 meters is highly recommended.

Flying Goat is just a 3 minute walk to the Sarkit sector and within a 10 to 20 min. walking distance to all of the other climbing sectors.
The guidebook, "A Rock Climbing Guide to Antalya", is for sale in our shop for € 30. The guidebook is written by Özturk Kayikci, a local Turkish climber and bolter. It describes all the sport climbing to be found around Antalya: Geyikbayiri, Olympos, Citdibi and Kaputas.
Climbing outside on real rock is very different than climbing in the gym. And it's SO MUCH FUN! That's why Flying Goat organises climbing courses and coaching to enable you to safely start climbing outdoors or to improve your outdoor climbing skills. We can make a customised plan for all levels and goals.
​
Because of the many easy routes and the sunny weather, Geyikbayiri is a perfect climbing area to learn how to climb outdoors.
Give your muscles a treat in the Turkish Hamam with a scrub followed by a 1-hour sports massage. Hitchhike 10 minutes to the Sunday Bazaar for fresh veggies and/or an extensive lunch. Visit Antalya old-city, stroll by the Ottoman buildings, souvenir shops and pubs with live music. Go further, rent a car for a day-trip to Olympos and its beautiful beaches. Or don't go anywhere! Just stay at the camp, read a book or chill in the sun.

There's a lot to do and see around Antalya, check the guides in our lounge or ask Mümin and Fleur for suggestions.
In our lounge we have a small shop with climbing necessities such as:

Magnesium 300g - Moon Climbing

KneePads - Send Climbing (also for rent)

SportsTape 2,5cm - Strappal

Belay glasses - CU

Hand lotion - ClimbSkin

Exercise band 1,5m - CanDo

Chalkbag - Moon Climbing

Geyikbayiri Brush - Faza Brush (100% profit to Bolting Antalya)