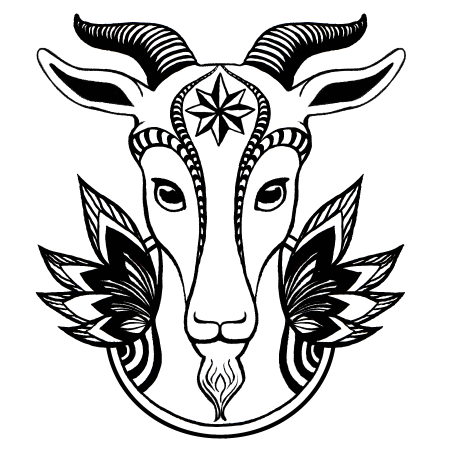 Give your muscles a treat in the Turkish Hamam. Hitchhike to the bustling bazaar for fresh veggies and a legendary lunch. Visit Antalya's old-town or another amazing historical sight. Go further, rent a car for a day-trip to Olympos and its beautiful beaches. Or don't go anywhere! Just stay at the campsite, read a book and chill in the sun.
Antalya is famous for its sunny climate, long beaches, dramatic mountain scenery and the many natural and archaeological sights…
Is your body sore from climbing? Some light hike can be a good way to relax. Flying Goat recorded some nice hiking loops for you on Wikiloc…
Antalya region has a rich history and cultural heritage. A succession of empires have all left their mark on Turkey's western Mediterranean coastline…
Explore Turkish cuisine and restaurants near Flying Goat. All restaurants in Geyikbayiri are unique and have their own specialties and atmosphere…
Buying the freshest of seasonal and local fruit and vegetables has long been a Turkish tradition. A must-see attraction is the bustling local farmers' bazaar…
Geyikbayiri is a very easy-going and popular winter climbing crag. Read here everything there is to know about this climbing paradise in Turkey…
Relax in the sauna and steam room: open to both women and men. Then give your muscles a treat with a traditional scrub followed by a 1-hour massage. Towels and slippers are provided. You can either go naked or wear a bathing suit. The full package price is from 40 euro.
Saklikent is a ski resort only 1 hours' drive from Geyikbayiri. It is open from December to April depending on the snowfall. Saklikent has only one chairlift and one T-bar lift but pistes are well maintained and off-piste possibilities are awesome. The rental shop has brand new ski- and snowboard equipment and the restaurant has tasty après-ski meals.
Olympos offers beautiful sea species, reefs, drop-offs, wrecks and caves. The season runs from April to October and the blue waters are generally calm with no currents. The Olympos Diving Centre has highly qualified, English-speaking instructors. Hop on the boat for a trial dive for beginners or an advanced diving tour (at a good price!).
As a guest of Flying Goat Camping you can rent a car for one full day (€40,-) or 1 week or longer (€ 30,- per day). The car is fully insured for two drivers and there are no other costs or deposit.
Morning Warm-Up
Tuesdays 9:00 - Warm up your body and mind before climbing. Join Fleur for a dynamic breathing session followed by a cold plunge!
Turkish Breakfast
Every Sunday we go together for Turkish breakfast at the bazaar in Akdamlar. The more people the better...
Movie Night
Every Wednesday at 20:30 we play a movie on the big screen. Everybody is welcome to join us from 19:30 for a drink.