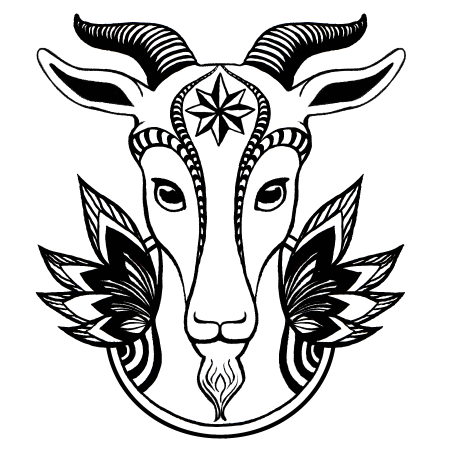 Antalya region has a rich history and cultural heritage. A succession of empires have all left their mark on Turkey's western Mediterranean coastline. Experiencing their legacy takes you from the old-city of Antalya to the ruins on romantic beaches.
SIGHT-SEEING ANTALYA AREA
Antalya Old Town
Antalya's wonderfully preserved old city takes you to the past with its ancient sights, restored houses, narrow streets, with traces of Roman, Seljuk and Ottoman architecture. The old city wraps around a harbor with clifftop views. Wait for the colorful sunset and enjoy a drink while listening to live music.
Time: 35 min by car
​
Distance: 23 km
​
Directions: Click here
Termessos Ancient City
Hidden high in the mountains lies the city of Termessos. Scramble through the remains of the city and enjoy the jaw-dropping beauty of the theatre. The necropolis is at the very top of the valley with great views over Antalya. Allow a minimum of two hours to explore this incredible historical site.
Time: 55 min by car
​
Distance: 55 km
​
Directions: Click here
Antalya Museum
This comprehensive archeological museum with exhibitions covering Mediterranean history from the Stone and Bronze Ages to Byzantium. One of the main attraction is the Hall of Gods that displays beautiful statues of Olympian gods, dating from 2nd century A.D, many in excellent condition.
Time: 35 min by car
​
Distance: 20 km
​
Directions: Click here
Phaselis Beach & Ruins
History and nature are intertwined in this romantically situated ancient Lycian port. Shaded by pines, the ruins of Phaselis are arranged by three small beaches. The most stunning are the Aquaduct and the Amphitheater. You will need to buy a day pass for entrance and there is a small snack bar.
Time: 1 hour by car
​
Distance: 60 kilometer
​
Directions: Click here
Olympos Ruins & Climb
Olympos valley has it all; sea, beach, nature, ruins and rocks. Once an important Lycian city in the 2nd century BC, now more famous as a beach resort. The Olympos ruins (not as pretty as Phaselis) are scattered beside a stream and set inside a valley that runs directly to the sea. The day pass is for the ruins and beach.
Time: 1,5 hour by car
​
Distance: 85 kilometer
​
Directions: Click here
FIND THE SIGHTS ON THE MAP