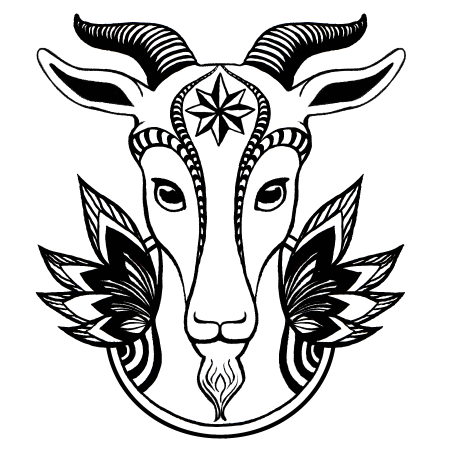 For questions and more information please contact:
Phone: +90 (539) 827 23 86
Email: info@flyinggoat.camp

Geyikbayiri, Antalya / Turkey
Antalya Airport is a 45 minute drive (38 km) to Flying Goat. We can pick you up at the airport for a fee of € 45 for up to 4 people and € 10, for each additional person.
Getting to Geyikbayiri by bus takes around 2 to 3 hours and the fare is around € 3,-. Take any bus from Antalya airport to the central bus station and from there take bus 516 or 521 to Geyikbayiri. Or check the app MOOVIT for alternative routes. Missed the last bus? Catch a cab or hitchhike the last kilometers up hill.
We can arrange car rental for € 40 per day (for 1 to 3 days) or for € 30 per day (for 7 or more days). Free delivery to Flying Goat Camping & Hostel or to Antalya airport. Our car rental service does not ask for deposit or other costs and comes with full insurance. You can also rent a car for just 1 day for € 40. The car is available at Flying Goat.