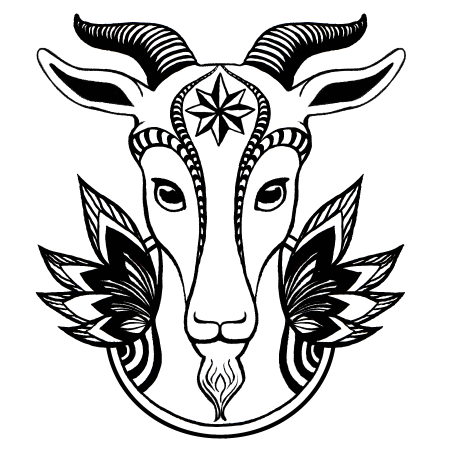 CLIMBING COURSES & GUIDES
Whether you would like to have a rock climbing course, some personal coaching or if you want to climb with a local guide, Geyikbayiri is the right place! The many easy and difficult routes right next to each other make Geyikbayiri the perfect learning and training climbing area.
There are two rock climbing schools based in Geyikbayiri. Both have a team of professional climbing guides ready to take you out. Together you can make a suitable plan for all levels and goals.
​
Climbing Antalya
Here in Climbing Antalya, we welcome people of all skill levels. Whether it is your first time climbing or going from indoor gyms to outdoor crags, we tailor courses to your needs.
​
More info: www.climbingantalya.com
​
Sun Climbing
Our rock climbing school offers a variety of climbing courses for beginners, intermediate and the advanced climber. We also have private options if you prefer one on one instruction, or if you simply want a great climbing partner who knows the area.
​
More info: www.climbinggeyikbayiri.com
Climbing indoors is very different to climbing on real rock. Climbing outdoors is a complex sport where technique and physical strength are as important as your mental and tactical skills. Do you want to improve your outdoor climbing grade? During an easy climbing day with Fleur you will analyze your climbing and get the necessary tips & tricks to help you become a more efficient climber. Fleur is an experienced climber and enthusiastic trainer who would love to share her knowledge with you.
Price 6 hours: €70,- per group

Price 3 hours: €40,- per group

Participants: 1-4

For lead climbers up to level 7a
You can rent the gear package below at the climbing centers in Geyikbayiri.
Rental Gear Package
+ Rope 70m
+ 2 harnesses
+ 2 chalk bags
+ 12 quickdraws
+ 1 belay device
+ 2 screw carabiners
+ 2 slings
+ 2 pair of shoes (but we advise you to bring your own)
+ 2 helmets