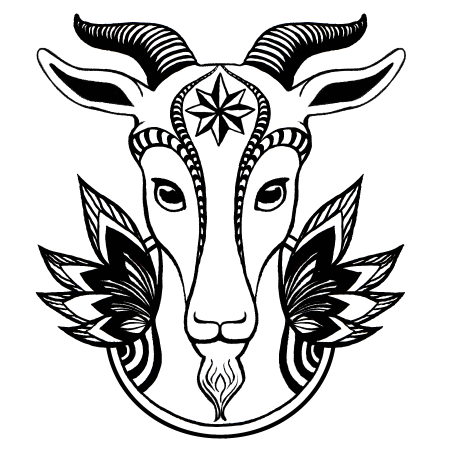 Flying Goat is a cozy Camping & Hostel nestled beneath the main climbing sector Sarkit, within a short walking distance to all 1.300 climbing routes in Geyikbayiri. We provide clean and spacious accommodation and lots of space for you to relax, cook and socialize with other climbers.
Flying Goat has a fully equipped common kitchen, a groovy lounge, a mountain view terrace where you can cheer on other climbers while enjoying your rest day. Our sanitary facilities are clean and equipped with powerful hot showers. Toilet paper and hand soap are provided. Have you run out of clean clothes? No problem, we offer laundry service …

Hungry? You can make anything and everything in our common kitchen. Check out our Turkish cookbooks for inspiration. We have a variety of herbs and spices in stock and you are free to add your own as well! We offer a fresh bread service every morning. If you are too tired to cook there are several local restaurants nearby.
Groovy Lounge & Fireplace
Speed Wifi
Free Tea
Hot Showers
Bread Service
Mümin first came to this camping when he was 18, Fleur almost fifteen years later. We are both crazy in love with the relaxed atmosphere of the camping and the impressive climbing of Geyikbayiri. We started renovating the camping in the summer of 2017 and up to now we run it with great joy!