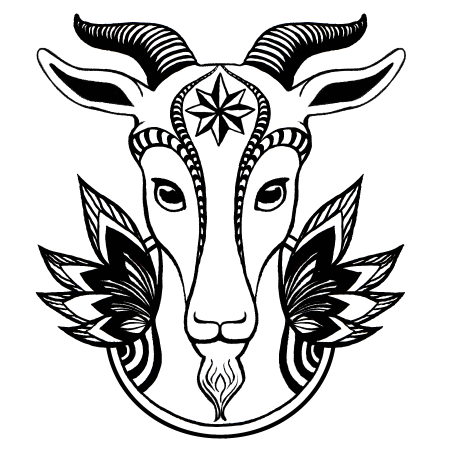 The Turkish Riviera is famous for its sunny climate, long beaches, dramatic mountain scenery and the many natural and archaeological sites. Antalya's mild winter and warm sea make a visit to the beach lovely all year round. The beaches below are the best of Geyikbayiri area.
Konyaalti Beach
This public beach is the nearest to Geyikbayiri. It's only 20 minutes by car or taxi. It's a long stretch of pebble beach with restaurants and bars. At the very right side, Konyaalti's Beach Park is a beautiful boulevard with trees that provide shade. Bicycles and scooters are available for rent at various shops.
Time: 20 min by car
​
Distance: 15 kilometer
​
Directions: Click here
Mermerli Beach
Mermerli is Antalya's oldest beach right in the middle of Antalya Old Town. This little cliff side beach is a unique experience and gives you a spa-like feeling. Sunbeds, parasols and food & drinks service are included in the inexpensive entrance price.
Time: 35 min by car
​
Distance: 23 kilometer
​
Directions: Click here
Akyarlar Beach
Akyarlar is a beautiful hidden beach and if you are lucky you might be the only visitor there. The small climbing area was once in the guidebook but due to new road construction it was taken out. Getting off the highway exit is a bit tricky, follow the old road and a stony, steep rampage which leads you to the beach.
Time: 30 min by car
​
Distance: 25 kilometer
​
Directions: Click here
Phaselis Beach & Ruins
History and nature are intertwined in this romantically situated ancient Lycian port. Shaded by pines, the ruins of Phaselis are arranged by three small beaches. The most stunning are the Aquaduct and the Amphitheater. You will need to buy a day pass for entrance and there is a small snack bar.
Time: 1 hour by car
​
Distance: 60 kilometer
​
Directions: Click here
Olympos Beach & Climb
Time: 1,5 hour by car
​
Distance: 85 kilometer
​
Directions: Click here
Olympos valley has it all; sea, beach, nature, ruins and climbing rocks. Once an important Lycian city in the 2nd century BC, now more famous as beach resort. To get to the beach you have to cross the Olympos ruins and thus pay. Entrance to the beach is free from the Cirali end.
FIND THE BEACHES ON THE MAP