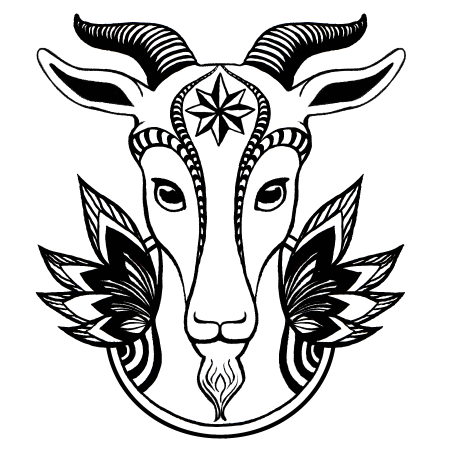 Whether you would like to have a rock climbing course, some personal coaching to improve your outdoor climbing skills or if you just want to climb with a local guide, Flying Goat can make a suitable plan for all levels and goals.
This course will set you up with the skills and confidence to climb sport routes everywhere. In this course you learn to lead climbing on single-pitch sport routes. Safe leading technique, lead belaying, falling and catching a fall and cleaning bolted anchors are covered.
​
Outdoor Lead Climbing - For Lead climbers
2 full days

Price: € 180,- per person

Participants: 2-8

For gym climbers with Indoor Lead Climbing Certificate
​
Outdoor Lead climbing - For Toprope climbers
4 full days

Price: € 360 per person

Participants: 2-8

For gym climbers with Indoor Toprope Climbing Certificate but no experience in lead climbing.
Custom Course on demand
Would you like to have a private climbing course with friends? Let us know! We can make a customised plan to match your level and goals.
There are a few professional climbing guides based in Geyikbayiri. Available languages are English, Turkish, German and Dutch. For each request we will find the most suitable guide for you or your group.
Climbing indoors is very different than climbing on real rock. Climbing outdoors is a complex sport where technique and physical strength are as important as your mental and tactical skills. Do you want to improve your outdoor climbing grade? During an easy climbing day with Fleur you will analyze your climbing and get the necessary tips & tricks to help you become a more efficient climber. Fleur is an experienced climber and enthusiastic trainer who would love to share her knowledge with you.
Price per day: €100,- per group

Price per half day: €50,- per group

Participants: 1-4

For lead climbers at maximum 7b level

The price is based on a full day of coaching. They usually begin with a good cup of hot coffee in the morning and end with a cold beer at the end of the day :)
If you want to experience rock climbing for 1 or 2 days or want to climb with a local guide who knows all the best routes, hire a guide!
​
Price per day: €130,- per group

Price per half day: €70,- per group

Participants: 1-4

For all climbers of all levels

Including climbing gear